CREATIVE WORK IS OUR PASSION.
We are a group of highly motivated creatives creating stunning content.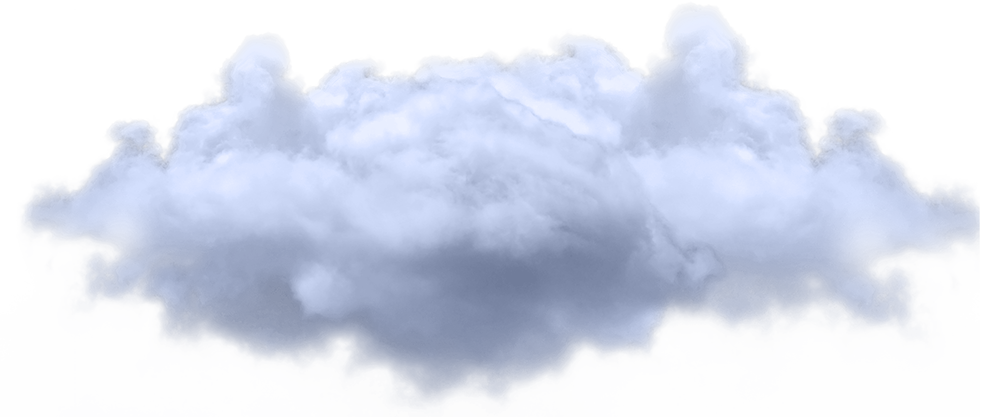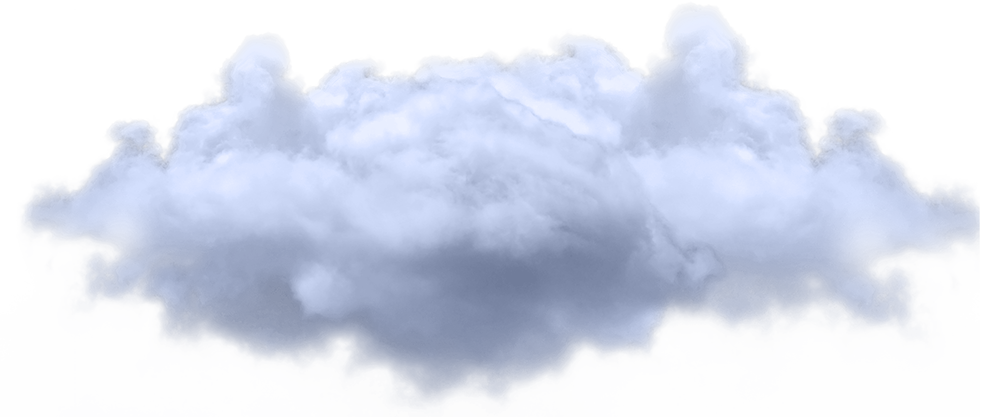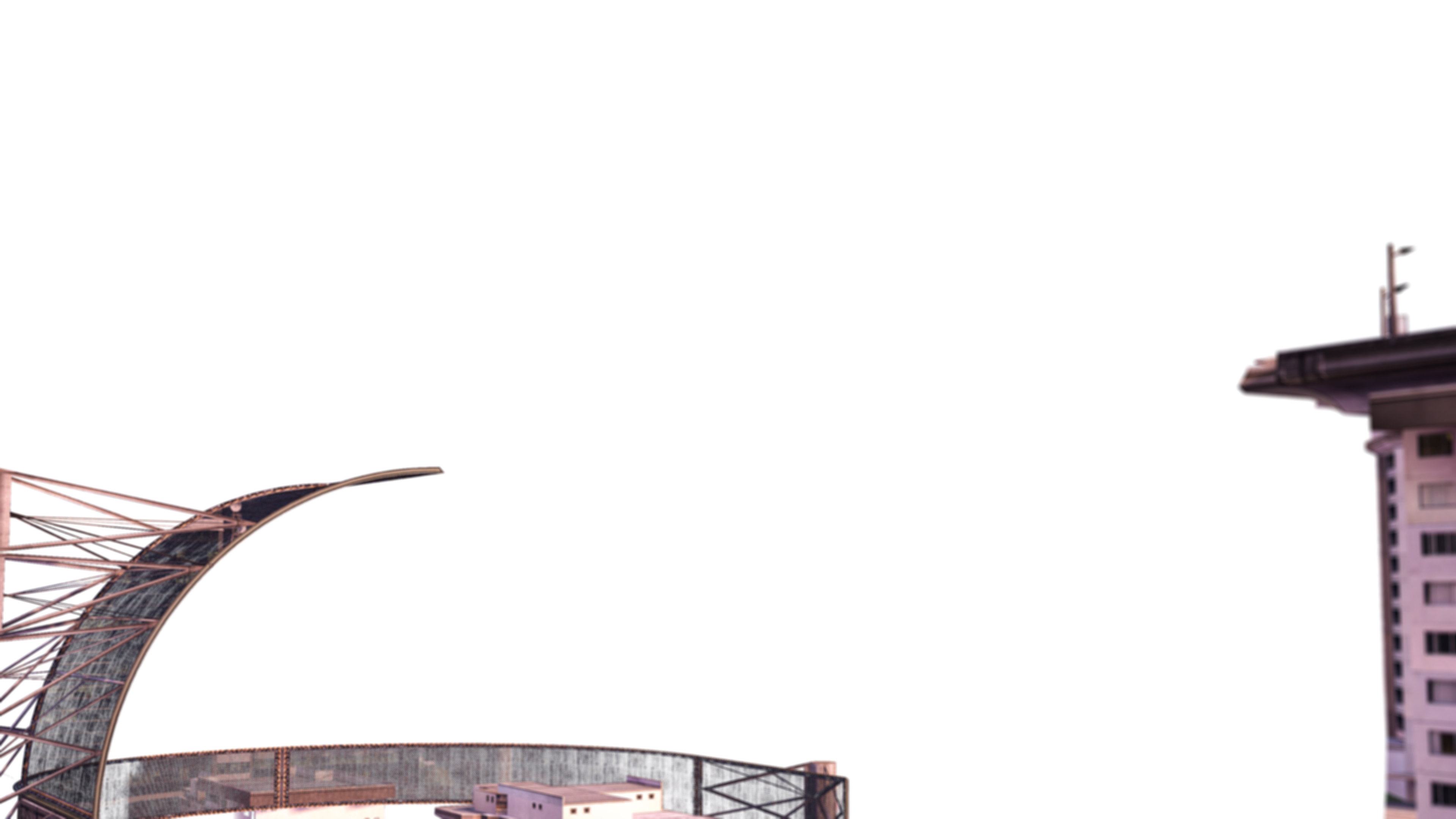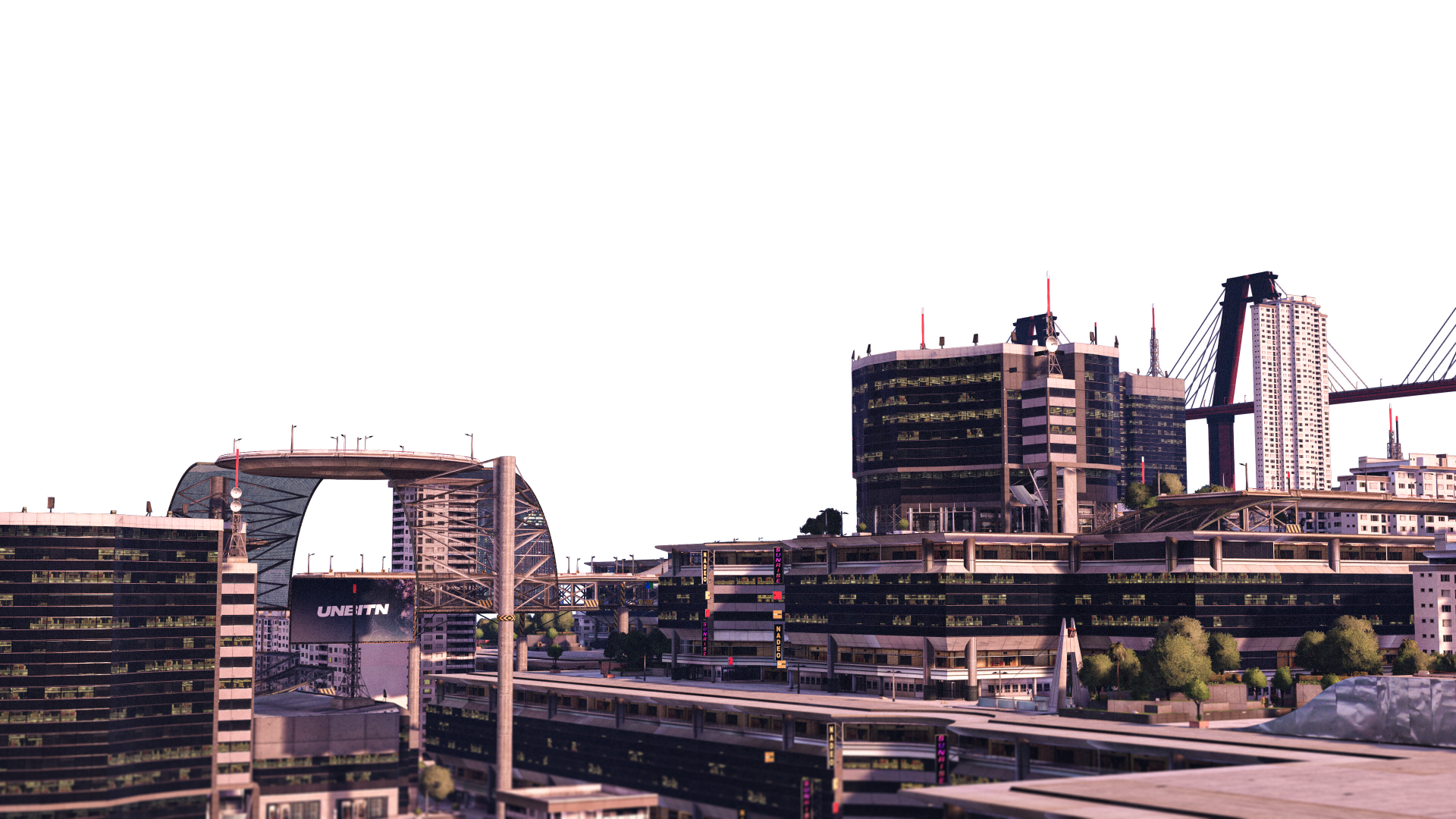 AND WE ARE REMAKING OLDER GAMES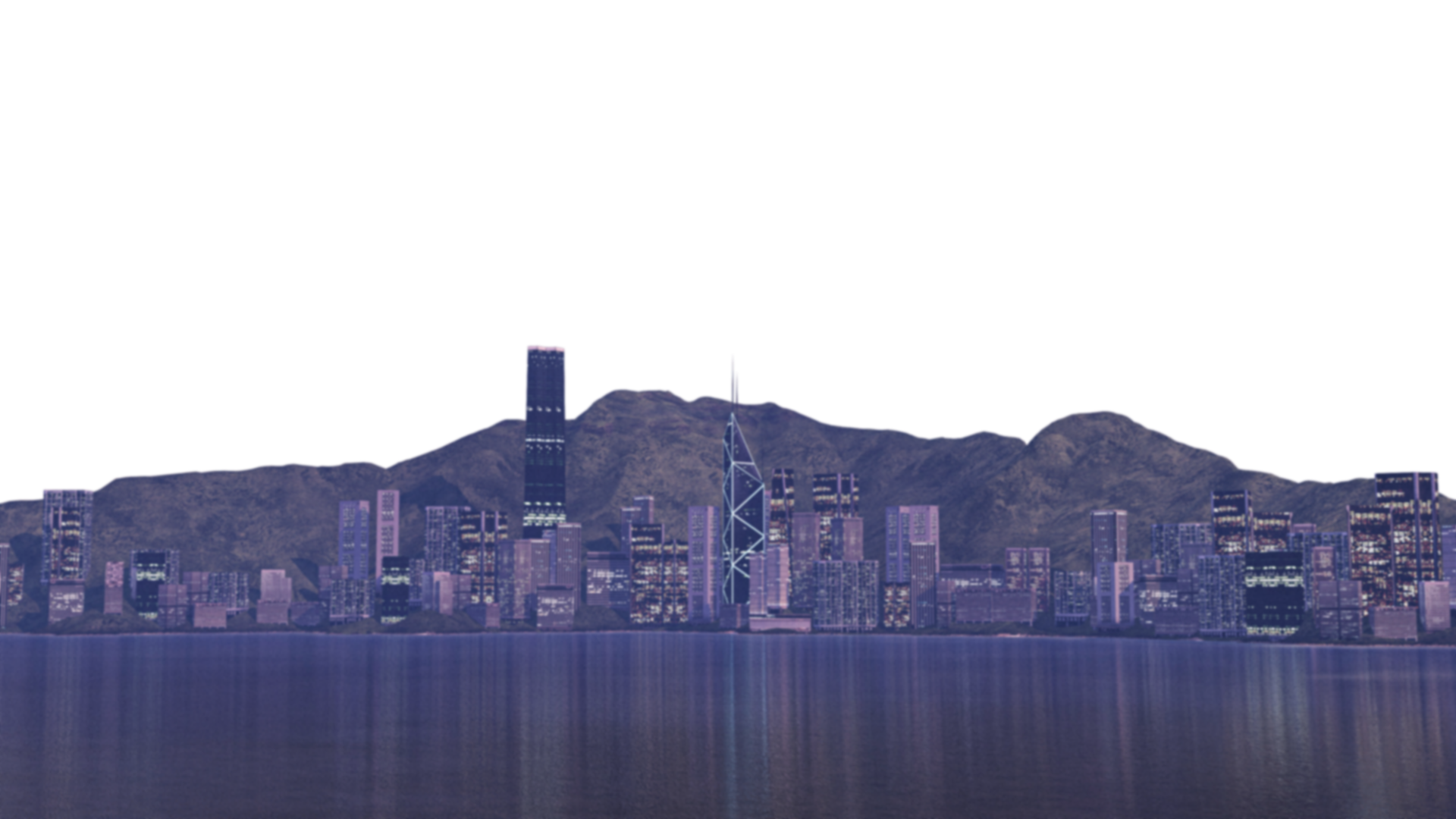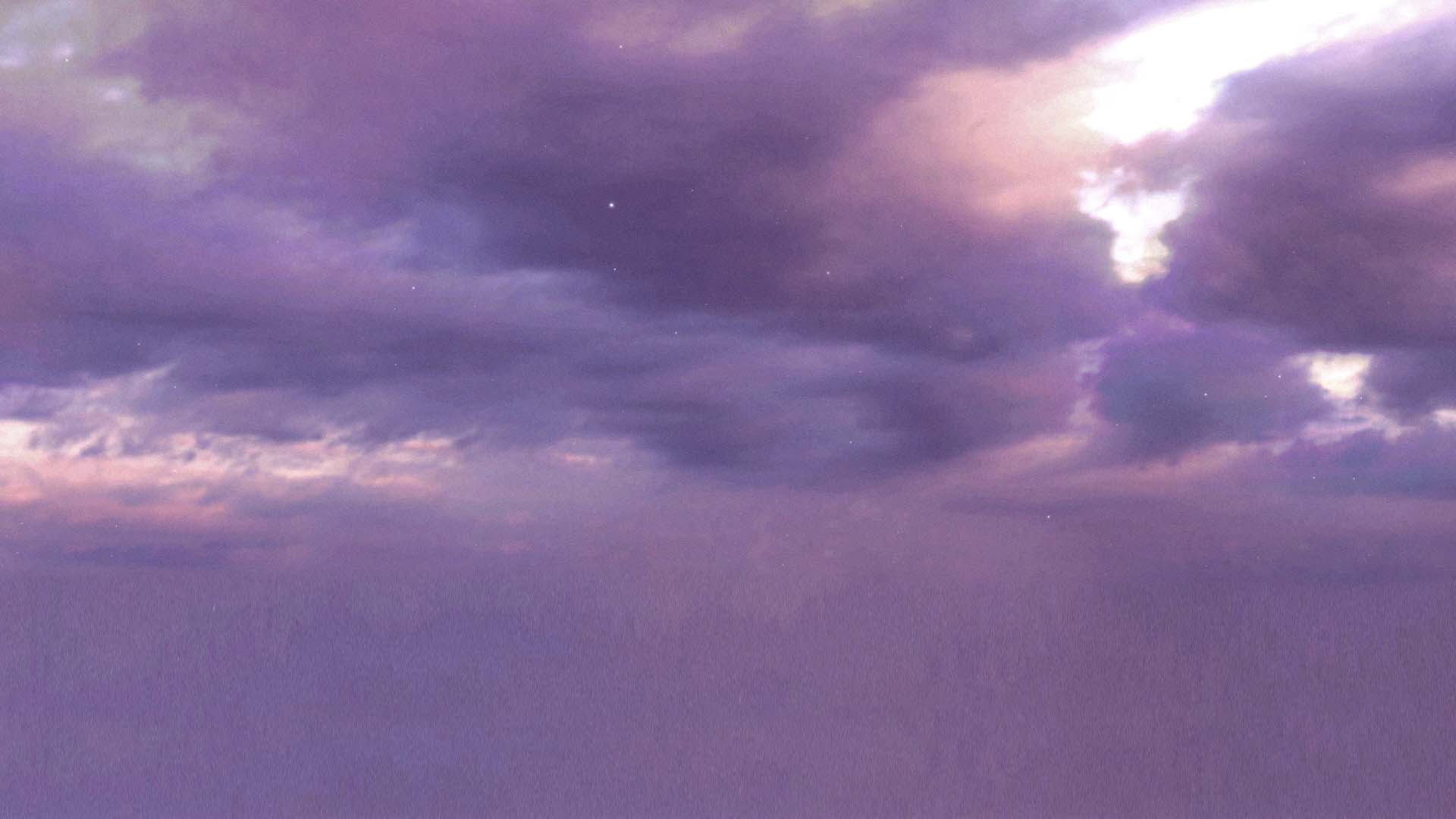 We are creating high quality content since 2017
Starting in early 2017, ambitious members of the Trackmania franchise community have come together to create remakes of the older games and bring them into a new age. Over the time, we formed a non-profit team of 3D modelers, programmers, music composers, media artists and – most importantly – players. Our content has been proven to be very successful in the community and approved by the original developers. While we are creating tons of assets, the ideas are unique and the work is created by ourselves almost the entire time.
We are programming
Our custom content is always accompanied by fancy user interfaces and advanced systems to ensure the best possible user experience. The features which make our projects unique mostly require skills in various programming languages and IT systems.
We are 3D modeling
It is undeniable that our main work includes many tasks related to the process of creating, texturing and optimizing 3D models. We're experienced with techniques that are required to creating enjoyable content and of course common modeling and texturing tools.
We are creating sounds
We are always trying to make our content enjoyable with our own musical touch as well. Each of our Trackmania environments is accompanied by an exclusive soundtrack for example. User interfaces use custom sounds as well.
We are creating media
What is a project without a proper presentation? We're always making sure to present our work in the way it deserves and promoting it through high quality wallpapers, trailers and more kinds of media.
We are players at heart
Most importantly we're just players which want to enjoy playing. We thought we could unite our individual skills and create something for others to enjoy as well while we can express our creative ideas. Playing with members of our community is the best way to push our content further and gather feedback.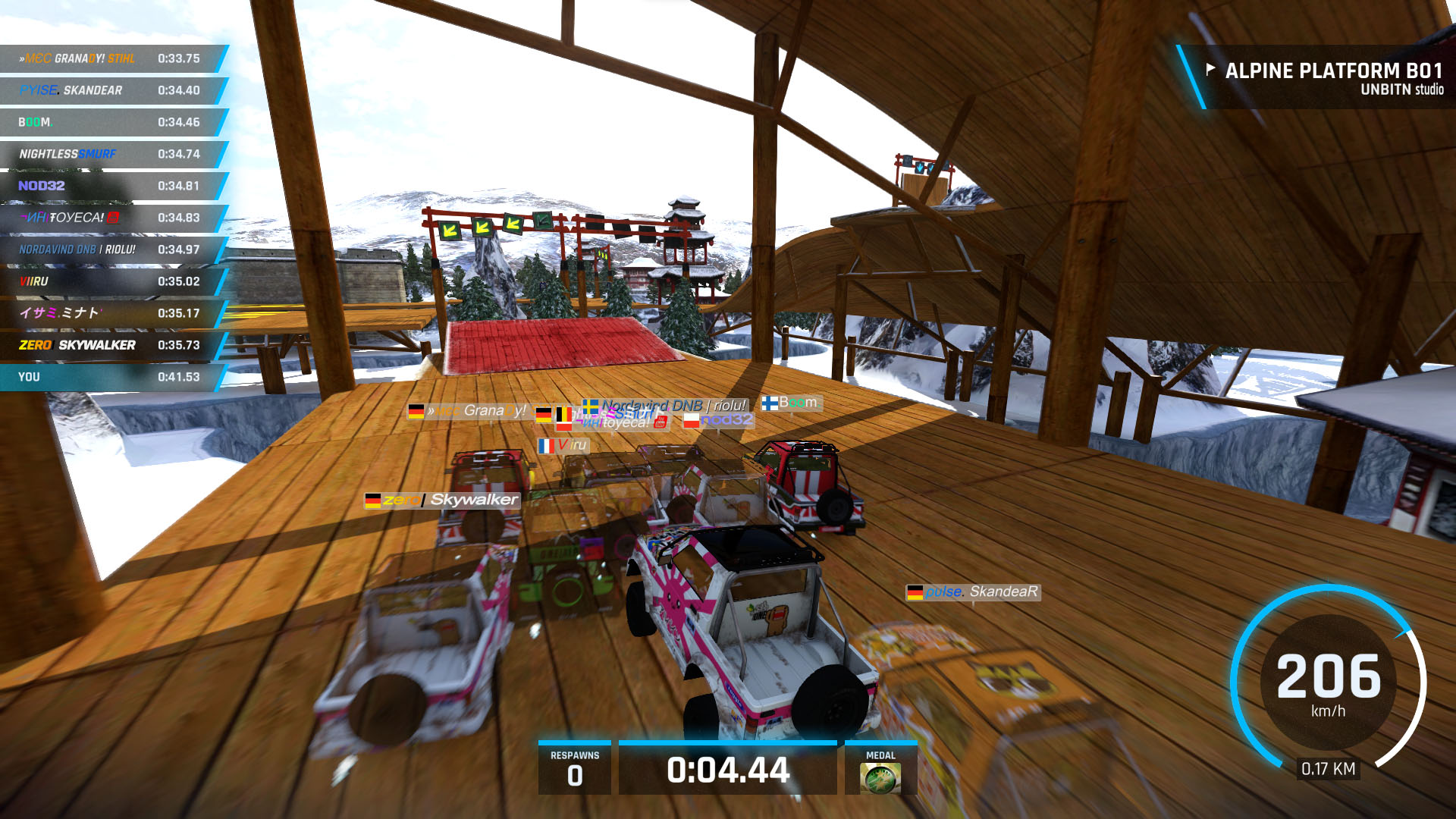 Our goal is to give back to the players
The Trackmania community is one of the oldest still active gaming communities. Even after nearly 20 years, players still prove themselves to be probably the most friendly and creative in the gaming world. Thanks to the developers with their content-creation tools, we are able to push our content further and bring joy to the players. Our work is entirely free because we are also just players which want to enioy the games they play. With our work, we want to give back to the welcoming and warm community we grew up in. Creatives from all over the globe
Thanks to the online community uniting us, we are happy to present ourselves as an international group. We are from Germany, France, Italy, Sweden and Morocco.
Read our full announcements here
Major news about UNBITN and our projects will be posted in our Blog. If you want to read the full background stories behind our work, you are right here as well.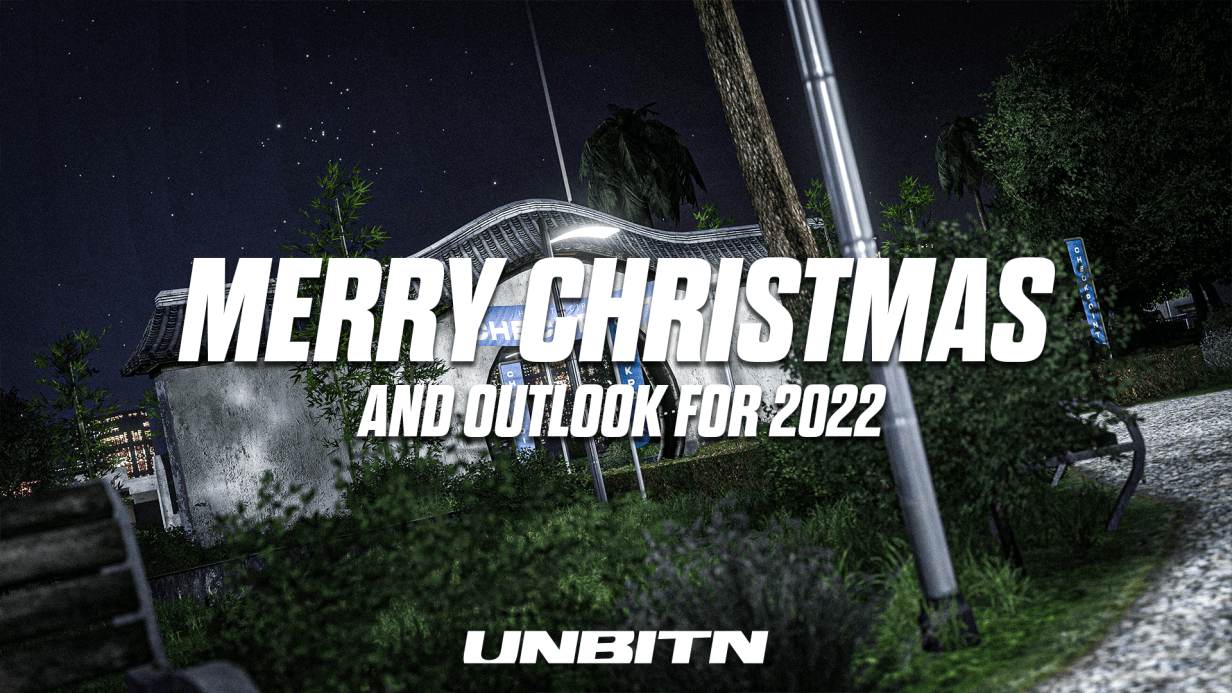 Merry Christmas! We're back with our annual update post and outlook for the upcoming year. I still remember writing this post last year, when things looked honestly different for us...
Read full article
You're interested in our work?
Join our community today and connect to us and the players. We're happy to see you!
We're dependent on donations to finance our servers and would be delighted about a little donation. In return, you will receive various perks!